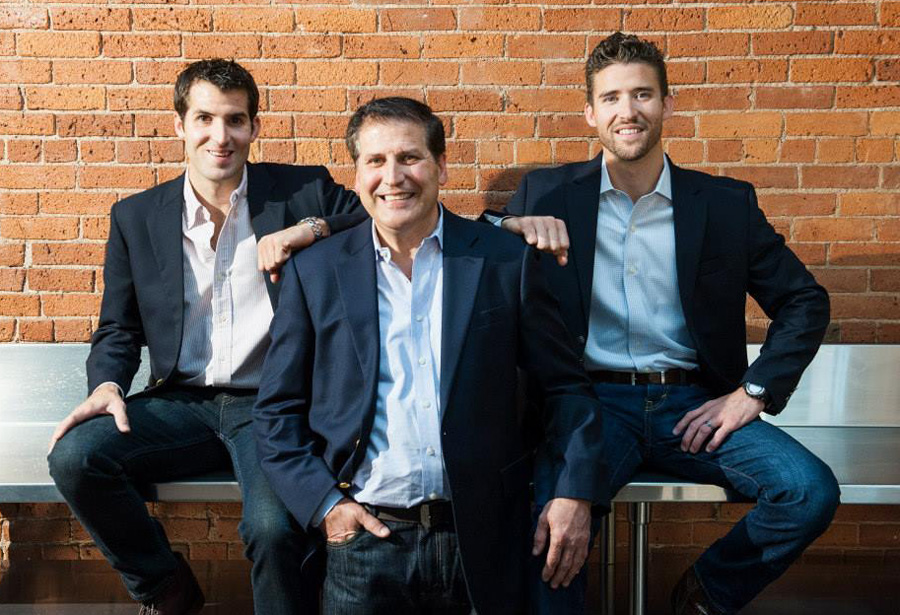 Welcome to 1620 Capital, LLC, the management entity for all of our real estate investment and management enterprises, brokerage services division [the Nikolaos Group], and the 1620 Restaurant Group. Owned and operated by the Vasvatekis family, 1620 Capital has been privately owned for nearly three decades.
We hope you will find our website helpful in getting to know what we're all about. As we expand our real estate portfolio, take on new projects, and expand our restaurant group, we will update this site with more information.
Over the past few years, we have engaged in exciting and relevant historic restoration projects, with our most recent and featured project — Post Office Square in Plymouth, Massachusetts. This extensive and comprehensive historic preservation venture has given new life to one of Plymouth's most outstandingly notable buildings, with great location prominence, significant period architectural detail, momentous scope, and remarkable potential. Over the years, our company has enjoyed transforming numerous real estate properties. However, Post Office Square is one of which we are most proud and believe it will leave a legacy for our family and for the Town of Plymouth for centuries.