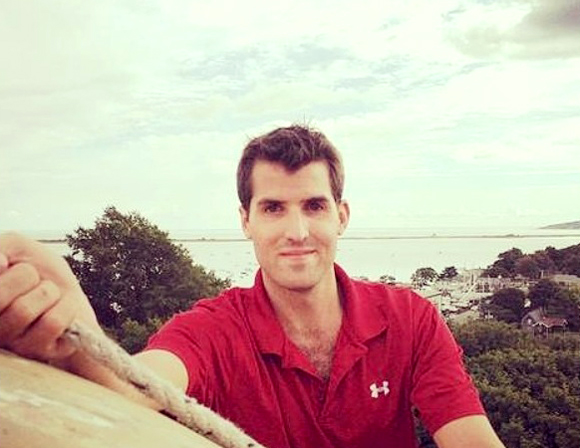 Full and original article posted on Wicked Local Plymouth
PLYMOUTH – If you've mailed a letter from Post Office Square recently you may have looked around, noticed a few changes and wondered.
There's work going on all around the building, trees have been removed from the front, and if you're especially observant – and look up – you've probably seen men suspended from ropes, high up on the iconic clock tower.
The stately building, which this year is celebrating its 100th anniversary, was recently sold to 1620 Capital, LLC whose principals (Nick Vasvatekis and his two sons, Yanni and George) have ambitious plans to completely renovate and update both the exterior and interior of the building while adding – with the approval of the historic district commission – several apartments and new commercial space as well.
Click here to read full article.